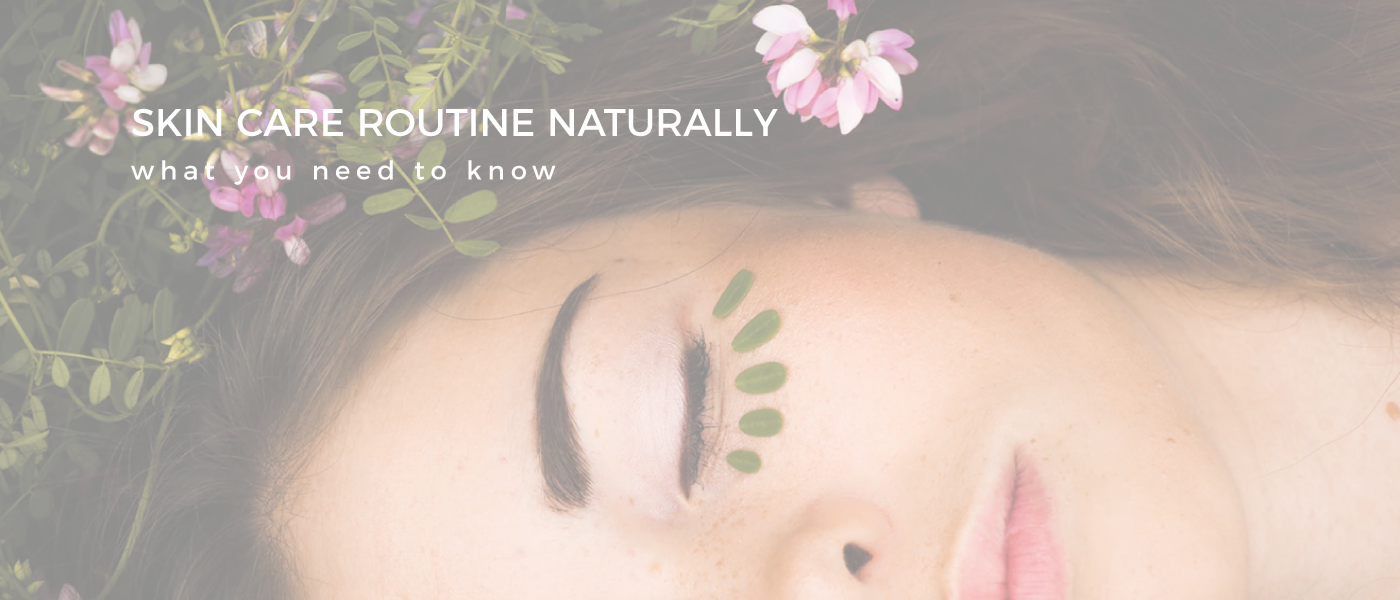 WHY IS A DAILY SKIN CARE ROUTINE IMPORTANT?
I believe in a holistic approach to skin care, and a natural skin routine is the foundation to this concept. Remember it's about "caring " for your skin and your health.  Your overall well being is crucial to glowing skin.  This is a positive lifestyle.  A journey of learning and self discovery.
My aim is to guide you in taking positive and empowering action. Each skin-care routine is as unique and individual as the person following it, I encourage you to listen to the clues your skin gives you.  The most effective skin care choices are the ones suited to you.  This allows you to become your skin's own authority.  Where you can choose what works for you with the ease and the results you are looking for.
Important elements of a natural skin care routine:
Knowing the basics of how your skin functions
Tuning into your skin's daily needs
Becoming your own skin s expert
How you use the skin care products to suit your skin
Positive lifestyle and self care habits
Being aware of your environment a changing your routine to suit
Your skin care goals and intentions

Self facial massage

and facial exercises
Your energetic state (thoughts feelings emotions)
WHAT IS A NATURAL HOLISTIC SKIN CARE APPROACH?
The skin is a mirror of our inner health. In order to create glowing clear skin it is necessary to cultivate radiant health, by focusing on ourselves as a whole
The underlying philosophy is that these parts of us are interrelated and interdependent – balanced health can only be achieved if all the parts are working in harmony.
A holistic approach looks at the causes as opposed to treating the symptoms. It acknowledges that our environment and inner imbalances (physical, emotional, mental) can affect our health in different ways. It's not enough to treat ourselves from the outside only.
We need to nurture ourselves from the inside as well. The health and appearance of our skin depends on many factors – from the ingredients we use, through our lifestyle choices (diet, exercise) and the environmental stressors we meet. Including our emotional, mental and spiritual well-being.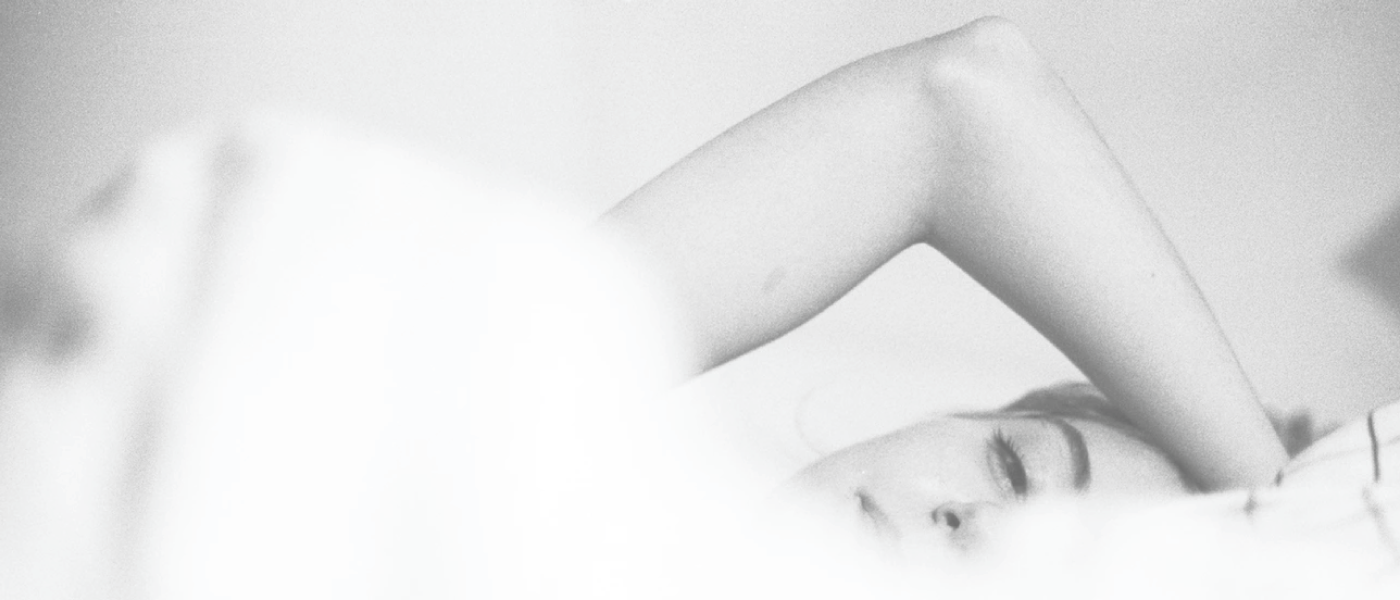 KNOWING THE BASICS OF HOW YOUR SKIN FUNCTIONS
A great skin care routine supports the skin's natural function:
Skin holds and contains our inner workings

Protects us from excess fluid loss and UV radiation

Immune defence. Shields us from infection

Regulates body temperature

Connects us to our sense of touch to the outside world

Elimination organ. Excreting waste toxins and sweat

Nerves in the skin and brain are constantly talking to each other 

Skin is part of a communication network that links the organs and structures through the nervous,hormonal,blood, immune and limbic (emotional) systems

Skin is a sensitive barometer of our emotional and physical well being

On the surface are points lines and zones that reflect the health of our organs and structure (used in facial reflexology). 
SKINS THREE LAYERS:
The upper most layer of the epidermis forms a tough self repairing barrier. New cells are constantly getting produced in its basal layer. As these cells mature they migrate to the surface of the skin and eventually die and shed, this is called desquamation. This is a natural cycle that takes around 28 days. Our skin houses an ecosystem that is constantly working towards balance
The underlying dermis is rich in immune cells, lymph nodes,sebaceous glands,sweat glands,nerves and blood vessels. It also contains collagen and elastin fibres. Collagen gives the skin its tautness and elastin makes it more elastic.
The hypo dermis sits under the dermis it is the layer that supports the skin. it's mainly comprised of fatty tissue, which protects us from sudden change in temperature and from physical shock
HOW TO TUNE IN TO YOUR SKINS DAILY NEEDS
What's happening on the inside is often showing on the outside. Learn to read the signs your skin and body is sending you. I know the concept of listening to your skin sounds odd,  Along the same lines as trusting your intuition and "paying attention to the voice inside," Its something that you could try and see where it takes you.
You can start by washing your face with tepid water in the morning without using any skin care product or make up.  After 2 to 3 hours look at your skin and touch it.  Bring your full awareness to your skin. Feel your skin underneath your fingertips.  How is the texture? Rough in spots? Smooth in others? Dry? flakey? Damp ? Spongy?
Tuning into your body and feeling into your skin on a daily basis , helps you become aware of how your skin changes with different cycles.  For example, menstrual, hormonal, illness, medication, weather and environment. Being aware of your environment and your body helps you change your routine to suit your skin needs. This will help steer you towards products, ingredients and routines to keep skin healthy and happy.
If your skin tends to get irritated when you use certain products you may have sensitive skin.  Take extra care in selecting products and a routine that don't cause irritation.  Once you learn how to read your skin's signs,  it becomes easier to choose what works for your skin. Sometimes less is more.
Here are some great articles that can help you before you begin a skin-care routine:
FITZPATRICK SKIN TYPES
HOW TO KNOW WHAT SKIN TYPE YOU ARE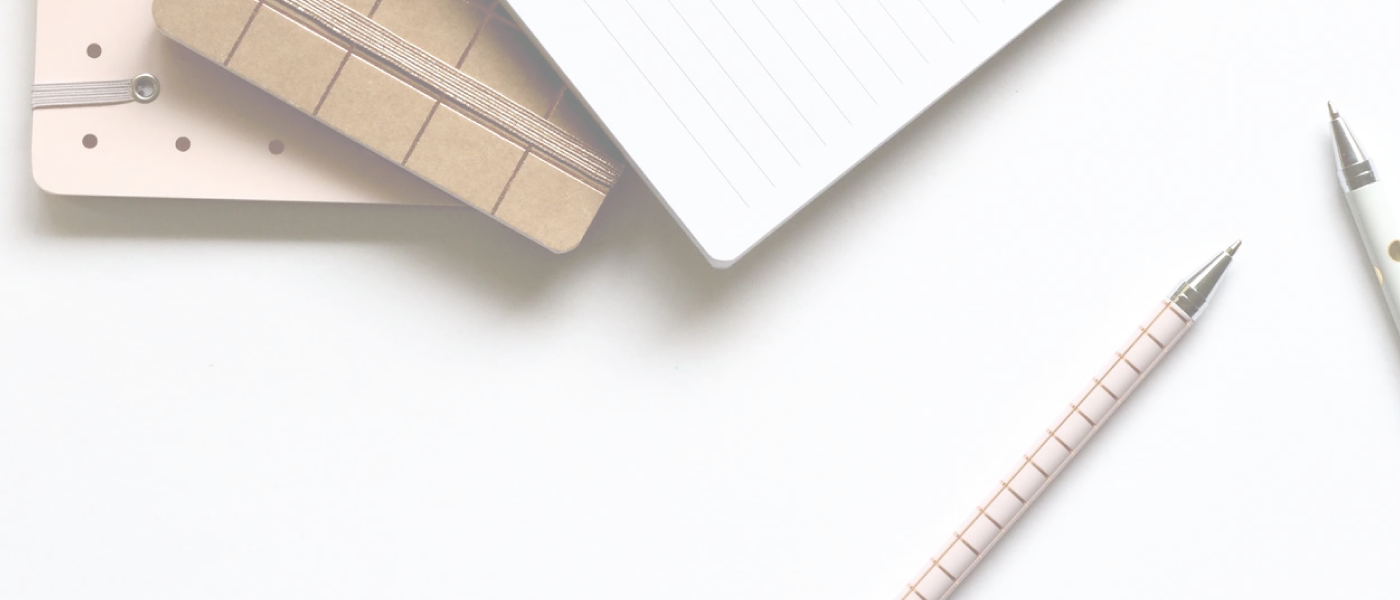 YOUR SKIN CARE GOALS AND INTENTIONS
Setting goals for improving your skin health and overall all well being gives you a framework to follow.  Goals are a destination or specific achievement. Intentions are lived each day
If you have any concerns you want to address you can tailor your routine to your goals—instead of following what has worked for others and being disappointed. You can plan your own skin care routine to see what works best for you. Ideas for goals:
Make it matter, 

Set sensible targets

Be your own cheer leader, even if the goals aren't always stuck to  

Go into specifics

Break it down

Ask for help when needed
Intentions really act as a reminder on how you want to show up in the world and live each day.  They give you the purpose to show up to meet your goals! They are about the inner relationship with yourself
BASIC STEPS FOR A SKIN CARE ROUTINE.
CLEANSE, NOURISH, MOISTURISE ,PROTECT
1. Cleansing works on the epidermis, the skin's surface, use a gentle cleanser to remove face makeup grime, and chemical pollutants, without disrupting the skin's natural ecosystem, and stripping away the natural barrier and disrupting the skin's Ph balance.
Avoid anything soapy and sudsy that leaves your skin dry and taut, especially if you have oily skin. As the body will try and balance the skin by producing more oil.  Find a  Ph balanced cleanser that nourishes and supports your skin whilst removing make and and dirt. An oil based cleanser is best for removing makeup and sunscreen. Cleanse am and pm
2. Nourishing facial oils protect and feed the skin and support your skin's natural moisturising system with ingredients that the skin recognises. Carrier oils contain fatty acids that help feed skin moisturise an additional benefit are the antioxidants that protect the skin.
3. Hydrating face spray to hydrate the top layers of the skin and to prep the skin for face oils and moisturiser.
4. Facial oils also moisturise the skin or you can choose a balm or cream or lotion, that seal in moisture. Can be used am and pm
5. Sunscreen zinc oxide UV protection. Look for makeup or tinted moisturiser with natural SPF + antioxidants such as green tea extract and red raspberry seed oil.  Use pm, when out in the sun
Remember this is a basic routine. There are many variations of a skin care routine which depend on your goals and intentions. It's also one part of a holistic skin care routine.  Our skin is only partially visible, working with the external part may just alleviate the symptoms of dis-ease and ageing, not the cause.  To find balance we need to nourish and cleanse the body internally.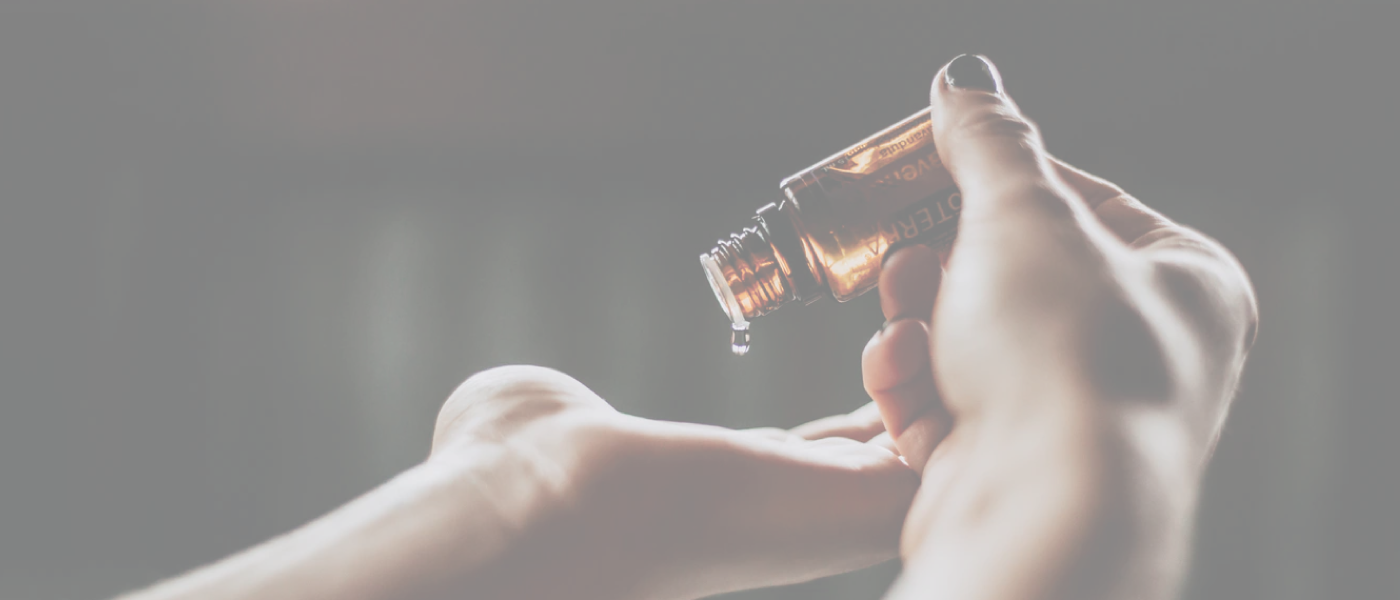 CHOOSE NOURISHING INGREDIENTS TO SUPPORT YOUR SKIN
The epidermis is the skins natural barrier.  It can feel smooth, dry or rough. Either clear and radiant.  Or dull, red and bumpy. The epidermis depends on good internal hydration and a well functioning lymphatic and circulatory system. Essential fatty acids keep the barrier strong.   We can care for the epidermis with kind skin care ingredients that supports, moisturises and hydrates.  This helps seals in the skin's moisture. Best ingredients for the epidermis:
Emollients which are lubricating agents, preventing water loss, with a softening and soothing effect. These include plant oils, Shea butter andcocoa butter.

Gentle Surfactants, found in cleansers. They emulsify fats and grime, allowing them to be washed away.

Humectants draw moisture from the air around us to the skin.  They work well with emollients to keep skin hydrated and supple.  Examples of humectants include honey and glycerin. Research has shown that glycerin mimics what's known as the skin's natural moisturising factor (NMF), one part of the skin's natural
defence system, which is why it's compatible with all skin types, of all ages. Replenishing the skin's NMF is important because it becomes depleted as we age.

Antioxidants are substances that help protect the skin's surface from oxidative damage caused by free radicals and environmental aggressors like UV and pollution.  Examples are sea buckthorn berry, carrot extract co2, pomegranate oil, vitamins A, C and E.

Occlusive's are ingredient that form a surface barrier to prevent moisture loss.  Examples are olive oil, waxes and Shea butter.

Skin-restoring ingredients (including antioxidants) are great to keep premature ageing at bay and reduce any signs of premature ageing.  Examples, B3 (niacinamide) , linoleic acid, linolenic acid found in some plant oils. Actives such as

Vitamin A, vitamin C, ßeta carotene

.   Also an interesting ingredient called BAKUCHIOL, which has been found in studies to perfom like retinol  there by a natural alternative.  These actives work on the dermal layer of the skin, helping to synthesise collagen.
HOW YOU CAN USE SKIN CARE PRODUCTS TO SUIT YOUR SKIN
My approach to skin care is to use products in different ways to suit my skin care goals.  For example when cleansing in winter when my skin is prone to dryness and I am removing makeup, I will use an oil cleanser and massage well. I then use a damp soft cloth to remove cleanser and make up. I cleanse again with lots of massage, at least one minute and rinse with tepid water and pat dry. I add  more cleanser and massage in well.  Then I wet a paper mask or damp cloth and drape it over my face to produce a moisturising mask and leave for 3 minutes. last of all I spritz my face with a hydrating spray and I add my moisturiser straight after.
I love mixing and matching and adding ingredients from the kitchen.  I have learnt to add honey to my cleanser to make a hydrating and anti redness face mask. I use milk or yogurt to a clay mask for a summer skin detox.  You can try adding almond meal to your cleanser to make a gentle facial scrub. There are so many combinations to experiment with.  
Make the most of your hands by warming them up, and warming up the moisturisers and serums between your palms and fingertips, for better penetration into the skin.   Which help's their effectiveness, whilst helping smooth out skin.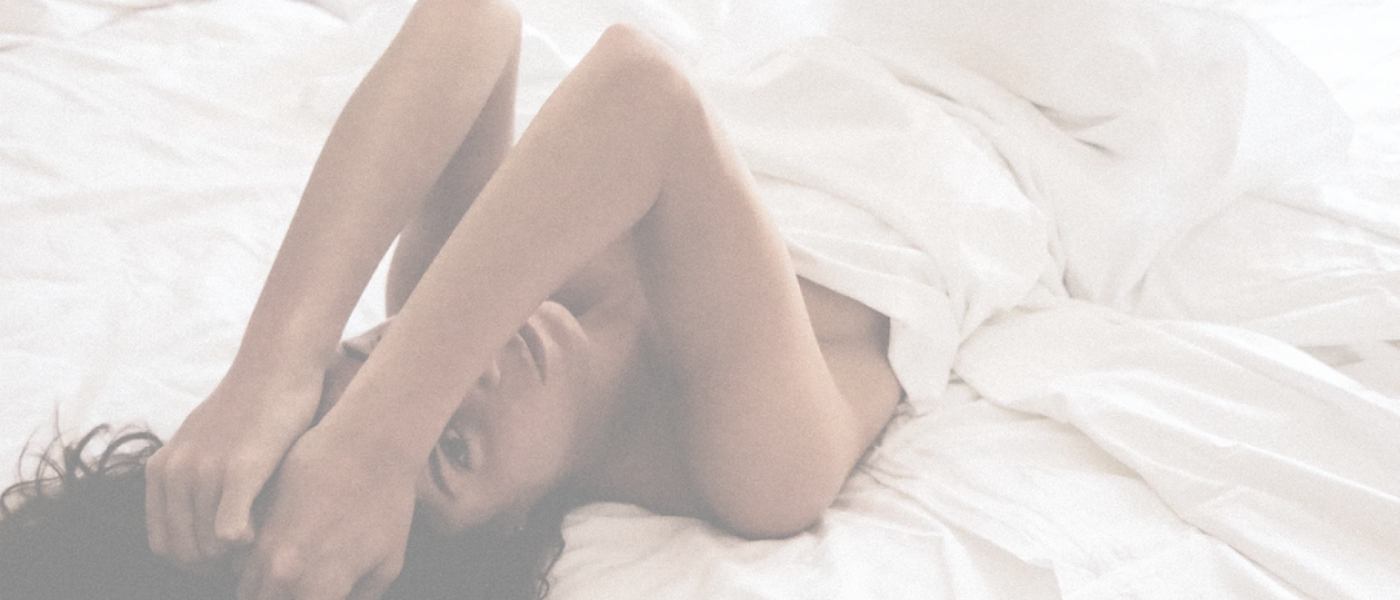 MINDFUL CONNECTION TO SELF
Practising skin care can provide benefits not entirely related to your skin. As mentioned below, this is a space for me time.   You may set an intention to feel relaxed and calm whilst implementing steps in your skin care routine or anytime in your day.  Ideas to help you accomplish this:
Deep breathing with the focus on your breath while using a face mask

Facial massage 

Finding a quiet place in nature for reflection

Meditation and visualisation



"emotional and energetic state is one of the biggest factors in healthy skin."
OUR SKIN RESPONDS WELL TO DAILY ROUTINES AND RITUALS
Developing and maintaining daily skin care rituals is key.  No matter how good the products you use, if you don't have a regular routine, you will never get the best out of your products. 
Life can get in the way and usually our skin care routine is the first to go. By simplifying your daily routine to the basics you can slip in some self nurturing time with a 5 minute mindful skin care ritual that you enjoy rather than becoming another chore.  This part of your day helps you focus attention on yourself.  It might be the only time in your day that you get to yourself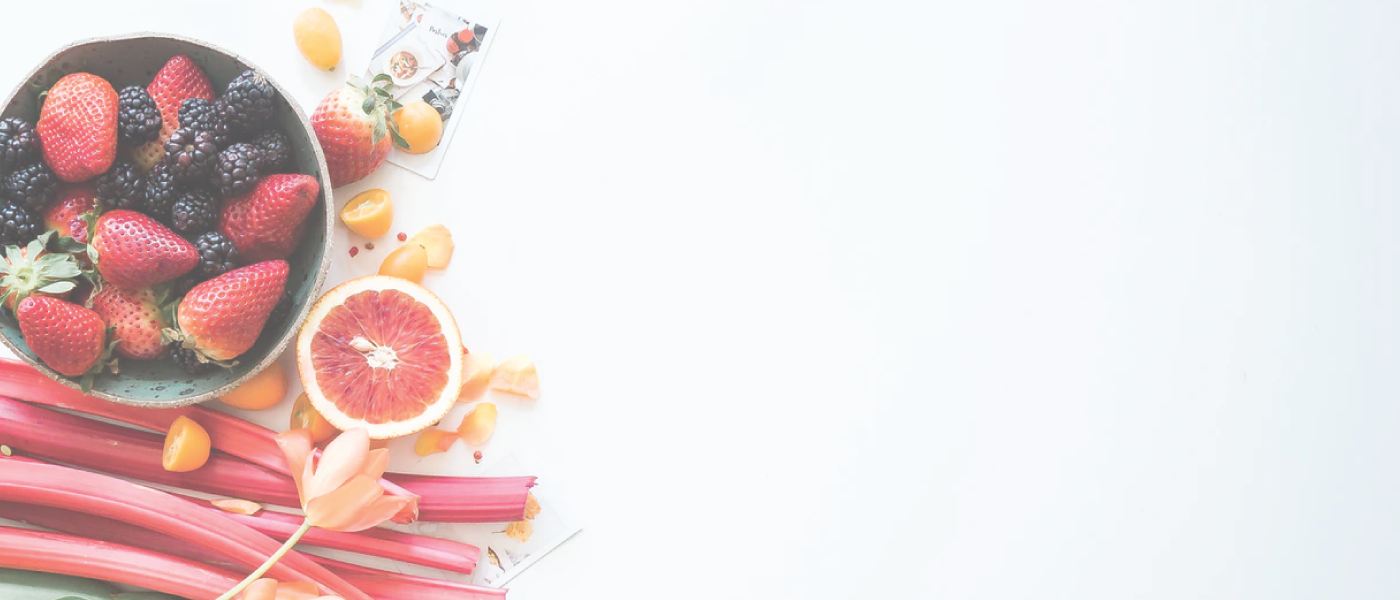 ESSENTIAL SELF CARE PILLARS
Our lifestyle choices, behaviour, attitudes and emotions, affect our skins health, our well being and appearance. 
The best skin care routine goes so much deeper than the surface.   It's an opportunity to use this time to connect with yourself, accept and love yourself for where you are right now.  This is time to destress from your day and reflect on how you are feeling and what your needs are in the present moment.
Thus we need to take a whole approach if we would like to restore flow and feel vibrant fresh and healthy. Some essential pillars:
Wholefoods nutrition

Gut health digestion

Liver health

Balanced endocrine function

Deep restorative sleep

Stress release, me time,

Hydration,

Exercise,

laugh, friends connection

Supportive relationships with yourself and others

Spiritual well being
Although we can't slow down the passage of time, a holistic skin care routine can protect and reduce the signs of premature aging and keep our skin healthy glowing and vibrant. Knowing your skin, being aware of its daily needs and consistency is a great start for any skin care routine. I hope this has been helpful 🙂