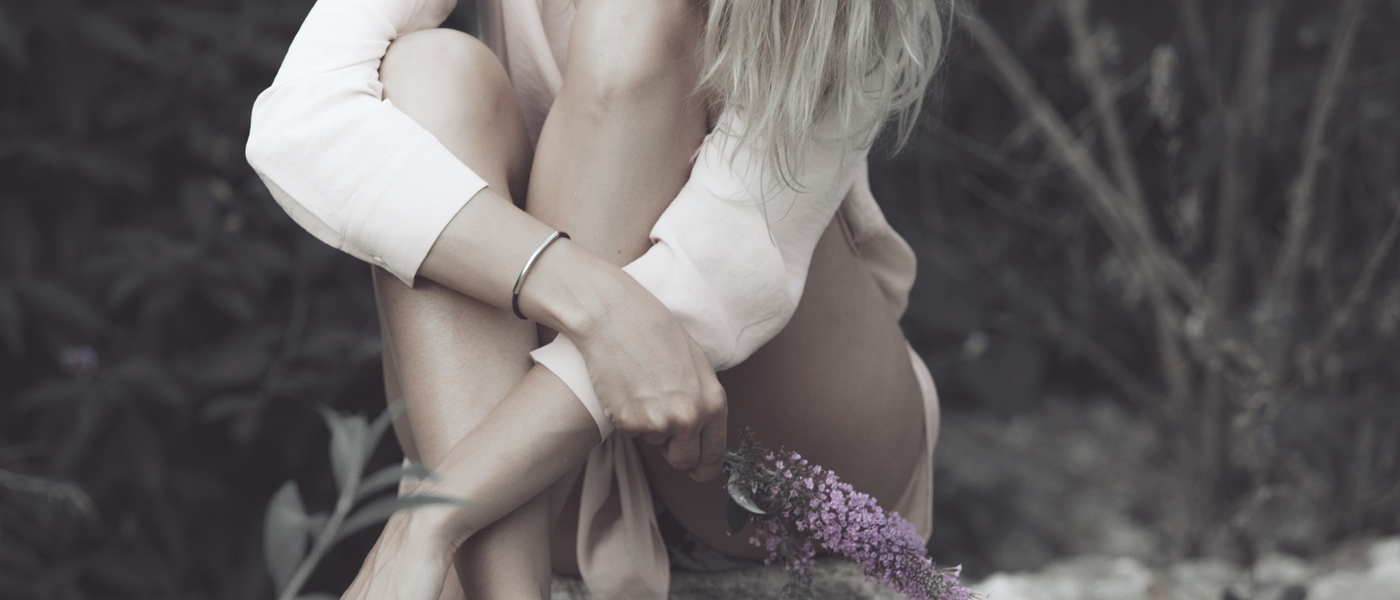 De-Stress with a Mindful Skin Care Ritual
Finding "me time" is often overlooked, it's essential that we take the time to replenish ourselves for our health and well-being. Fit "me time" into your hectic life without having to put any particular time aside by turning an everyday mundane self-care routine into a mindful skin care ritual that prepares you for the day and helps you unwind in the evening while balancing and energising body and mind.
A ritual has meaning, a real sense of purpose, being mindful is about taking action with intention to clear the mind of clutter to accept reality and be in the present moment.
Let's have a look at the mindful ritual of cleansing as an example. It might start with being aware of your breath, feel the breath passing through your nose, feel your stomach rising up then down, (you may want to put some soothing music on in the background to help you unwind.)
Take a few deep breaths relaxing the whole body on the out breath. Look into the mirror and repeat an affirmation "I am beautiful just the way I am", Pump the cleanser into the palm of your hand, pay attention to the feeling, feel the pressure of your fingertips rub together concentrate on the texture of the cleanser between your fingers , feel skin touching skin and fingertips touching your face, massage the cleanser over your face and neck, be aware of the smell.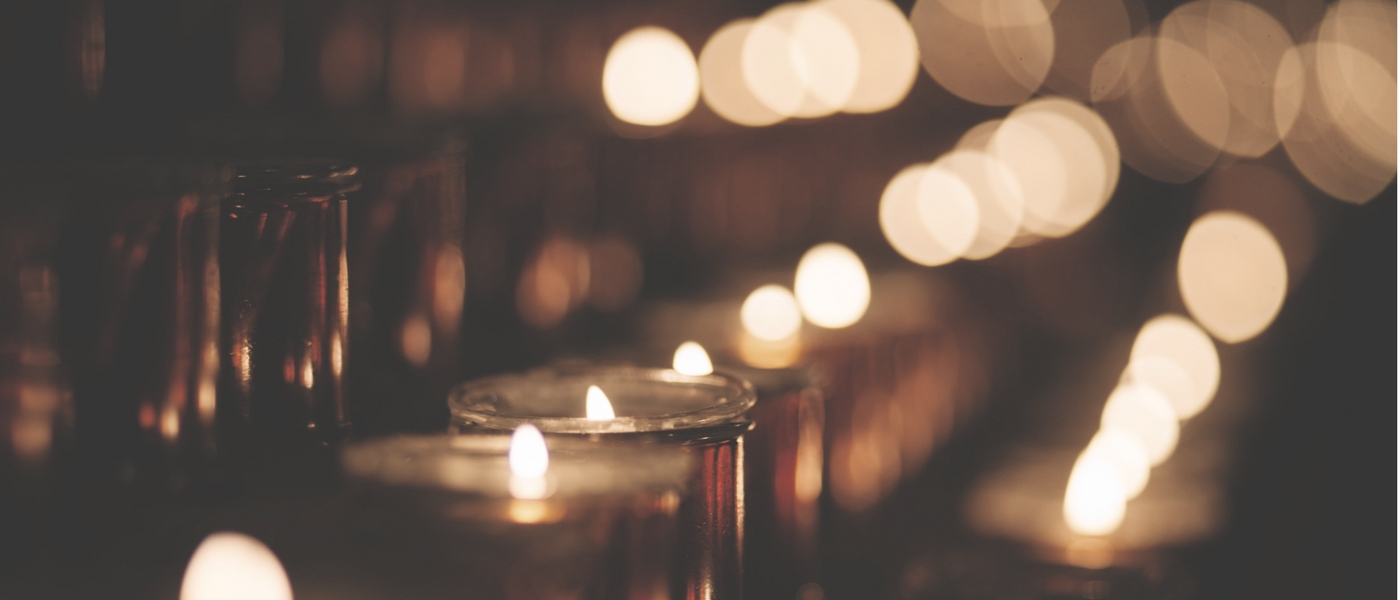 Take the time to indulge and enjoy a mindful skin ritual.
Watch the water fill the sink, listen to its sound. Cup the water in your hands feel the warmth as water splashes over your face. Focus on one sense at a time. If you feel your mind drifting away to other thoughts gently acknowledge them and bring yourself back to the ritual, without judgement. Visit the breath again, use this as an anchor, feel yourself relax and replenished.
Try enjoying a skincare ritual for a week, and every evening look back on your day and see if having that calming ritual helped you deal with a stressful situation. 
Enjoy using Miskin Organic skin care collection as part of your skin care ritual.