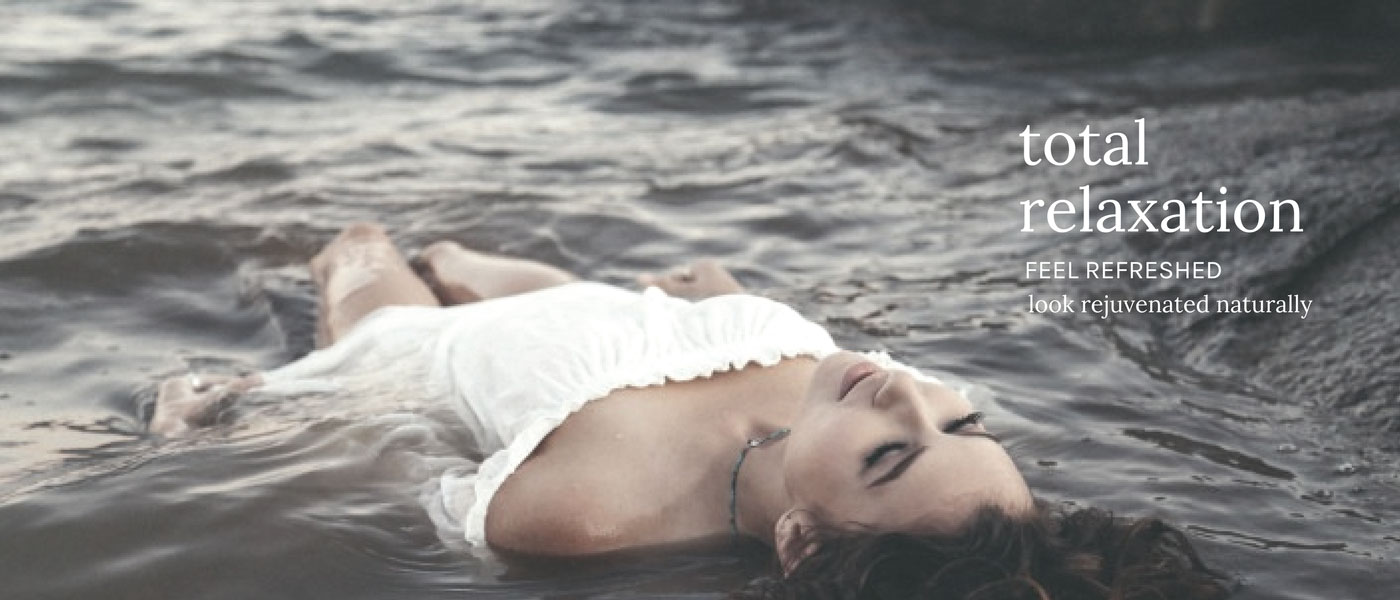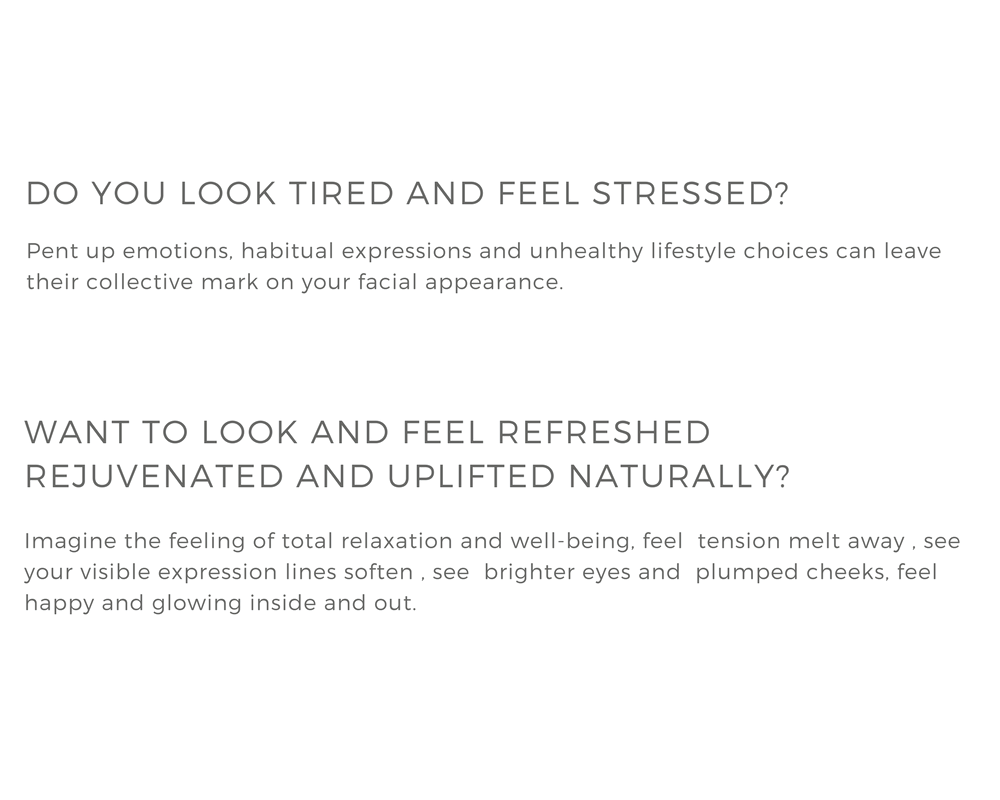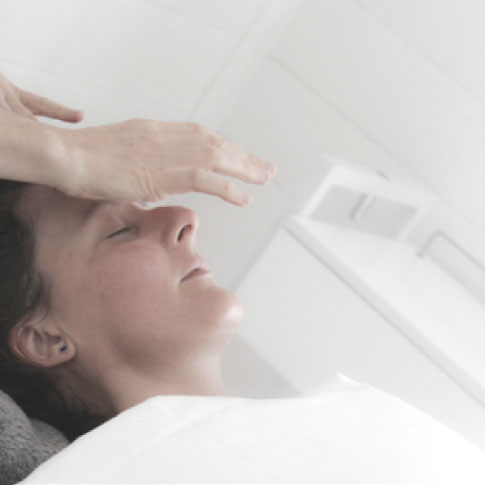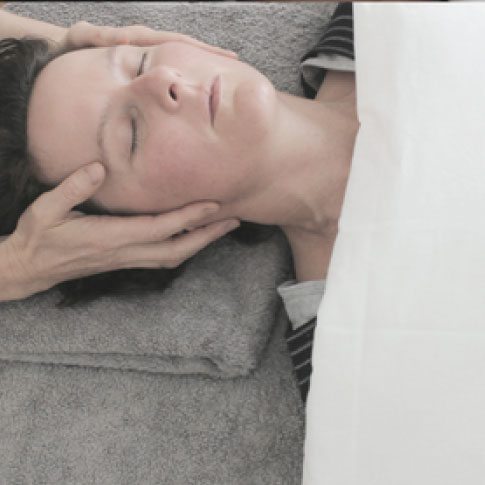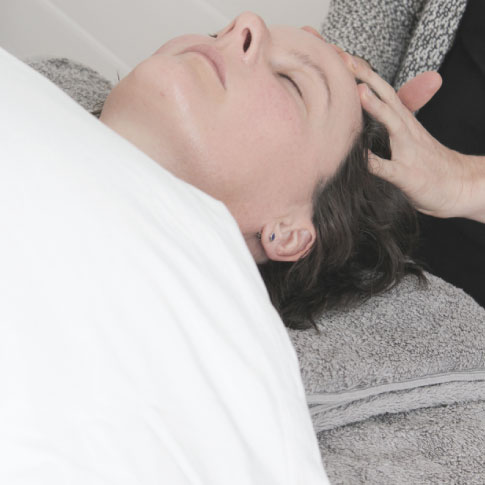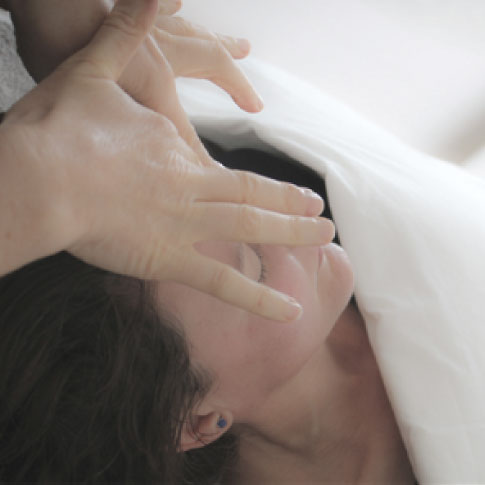 INTRODUCING
THE NATURAL FACE LIFT MASSAGE FACIAL REJUVENATION 
The Natural facelift massage is a gentle pampering and relaxing facial rejuvenation system that uses the healing energy of touch, performed over the face and neck to help release pent up stress and emotions.
When performed by a skilled practitioner The Natural Face Lift Massage may provide one or more of the following benefits:
: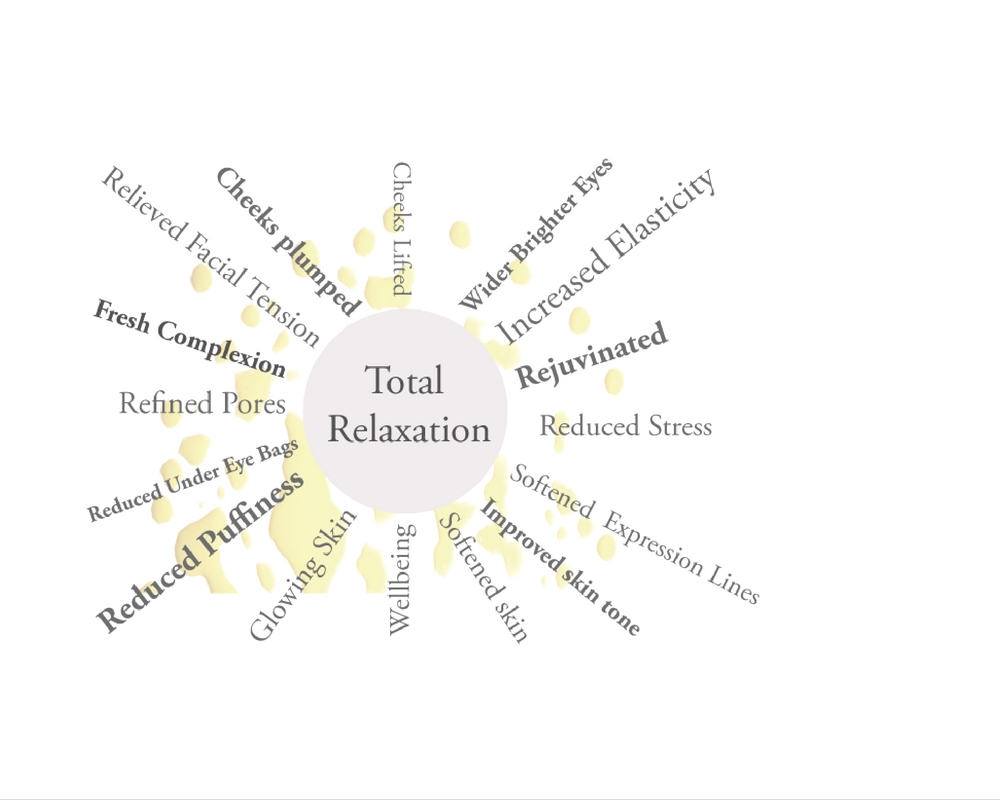 "Had a lovely facial rejuvenation. it was an amazing experience- My face felt so lifted and smooth and its the most relaxed I have felt in a long time- Thank heavens for Miskin Organics"
Testimonial Sophy Chambers QLD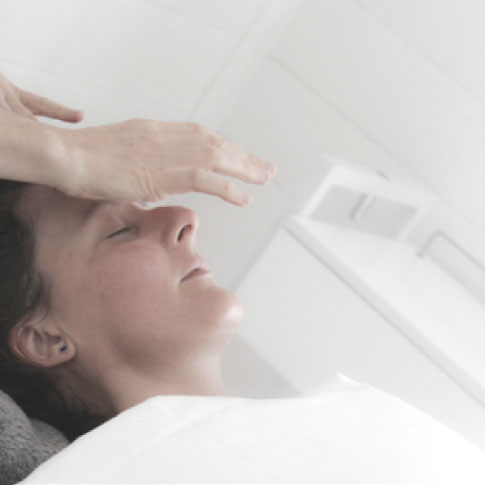 WHAT TO EXPECT FROM A NATURAL FACE LIFT TREATMENT
The Natural Face Lift Massage (also called Facial Rejuvenation) is a truly 'holistic' treatment based on ancient Ayurvedic techniques combined with a modern contemporary approach to rejuvenating your skin. The facial rejuvenation techniques were developed by Kundan and Narendra Mehta founders of The London Centre of Indian Champissage.
THE FACIAL TREATMENT 
"One of a kind" 70 min facial treatment that uses the healing energy of touch, helping you look and feel your best naturally
Feel calm and relaxed in our peaceful and inviting healing space
Learn how to care for your skin type with our one on one skin consultation
The treatment starts with relaxation and energy balancing, which encourages deep breathing, allowing the body's nervous system to calm while releasing all over tension.
Facial cleanse using selected hand blended botanicals from the Miskin Range
Gently stimulating facial pressure points creates better blood and lymphatic flow, supplying nutrients to your skin cells, revealing healthy glowing skin
 Circular movements with varying degrees of pressure are then applied all over the face and neck to detect areas of tension and encourage letting go of habitual facial expressions.
The therapist then concentrates on one side of the face with;
Initial releases free then relax muscle tension while lifting and gently exfoliating the skin, leaving a soft- lifted smooth complexion.
The therapist uses a "stabilising technique" to lengthen and relax facial muscles at a deeper level, easing individual lines and creases.
And "sweeping movements" to educate your facial muscles to remain lifted and toned.
Half way through the first treatment you can sit up to compare both sides of your face .Clients are usually pleased and surprised at the visible difference.
The same techniques are then repeated on the other side.
The session finishes with a relaxing scalp massage Miskin Face oil elixir , and grounding with gentle massage over arms legs and feet, which provides a supportive end to your treatment.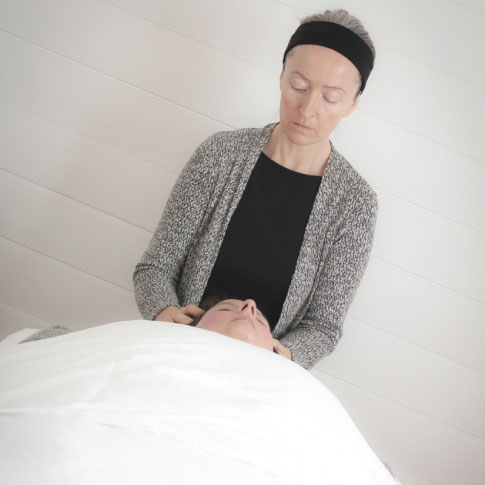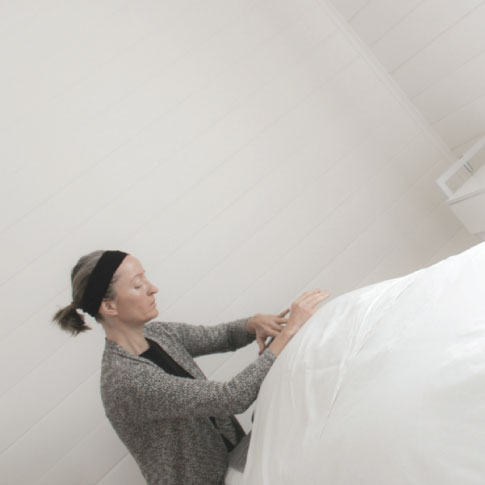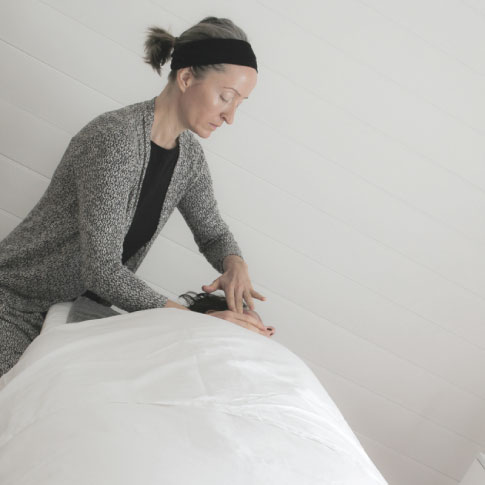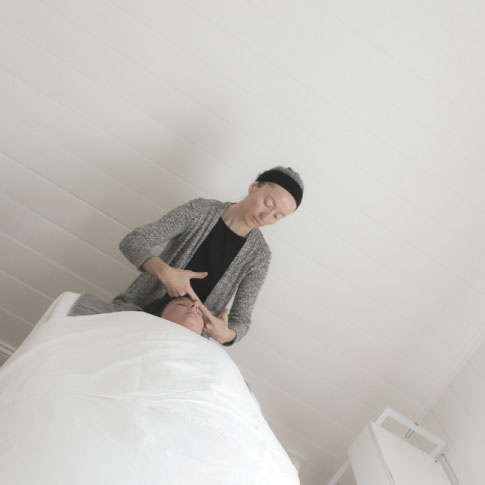 HOW MANY TREATMENTS DO I NEED?
Although a difference can be seen after just one treatment (and this makes people want to come back for more!) the effects are cumulative and work best over a course of six weekly treatments, followed by monthly maintenance treatments.  If your goal is relaxation then monthly treatments are fine.

REJUVENATING SPACE FOR FACIAL TREATMENTS
I believe in creating a warm and inviting healing space for you to relax and unwind.  I am passionate about making your skin happy and glowing, this is something I can't keep to myself, it just has to be shared.  So if you really love the results of your treatment then please share with your friends and family.
xxx Amanda your skin caring therapist xxx      Location Tivoli Ipswich QLD Australia (see map)
"Really loved this treatment, felt like I was floating on a cloud, the stress from my whole body felt lifted , my face felt relaxed but toned at the same time, I have booked in for another treatment really looking forwards to it"