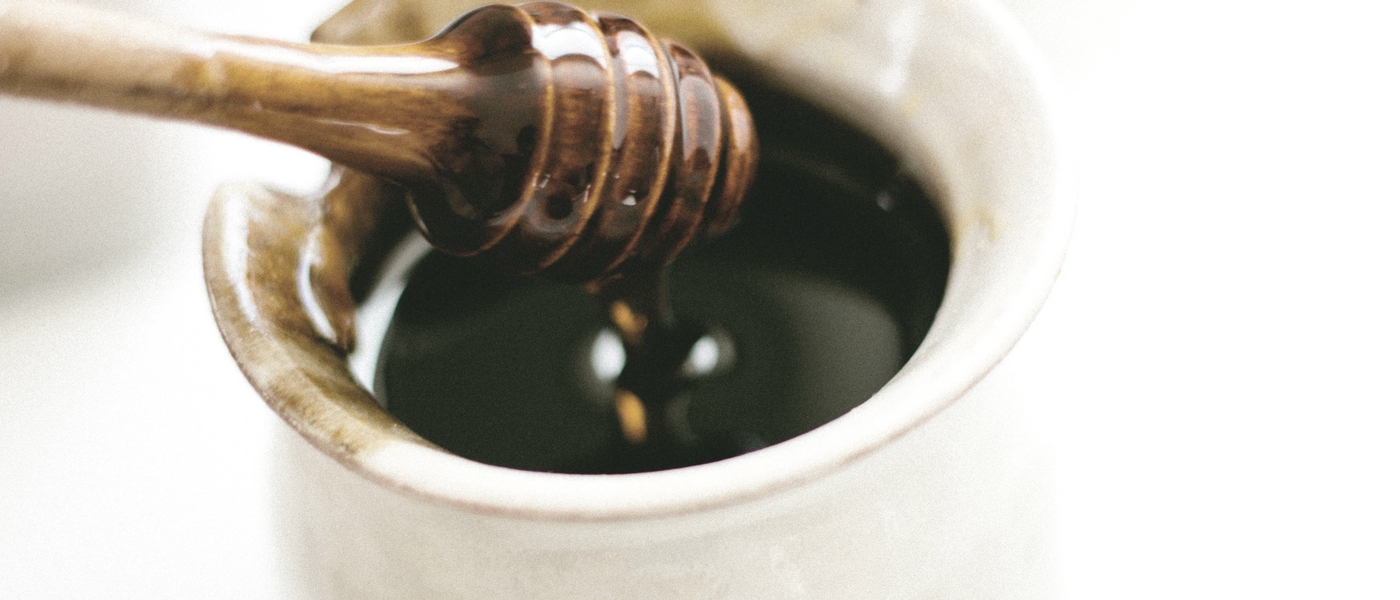 This is a fantastic face mask recipe for exfoliating dry, dehydrated, oily and combination, skin types.
Raw honey has anti-bacterial properties, so is great for spots blemishes and acne. It hydrates the skin by attracting moisture from the air. Honey also contains gluconic acid, a mild alpha hydroxy acid that gently exfoliates skin. Raw honey has not been heated and contains its full spectrum of beneficial enzymes.
Organic full cream milk contains lactic acid, which exfoliates by loosening dead skin cells, it has great cleansing, moisturising and skin softening properties.
Organic plain full cream yogurt contains lactic acid to smooth skin,tighten pores and hydrate dry skin.
To create this exfoliating face mask you will need:
Ingredients:
2 tablespoons of organic plain yogurt
1 tablespoon milk
1 tablespoon of raw honey
Instructions;
Mix all the ingredients in a small bowl and apply with a cotton wool ball or a face mask brush. If you have sensitive skin, please test on your inner arm or on your neck just under the ear, wash of if burning or stinging occurs. This can be quite sticky so make sure your hair is pulled back. Leave on your skin for 15-20 minutes and rinse with warm water.
This is a great "me time" opportunity, so put your feet up find a quiet relaxing space and enjoy.