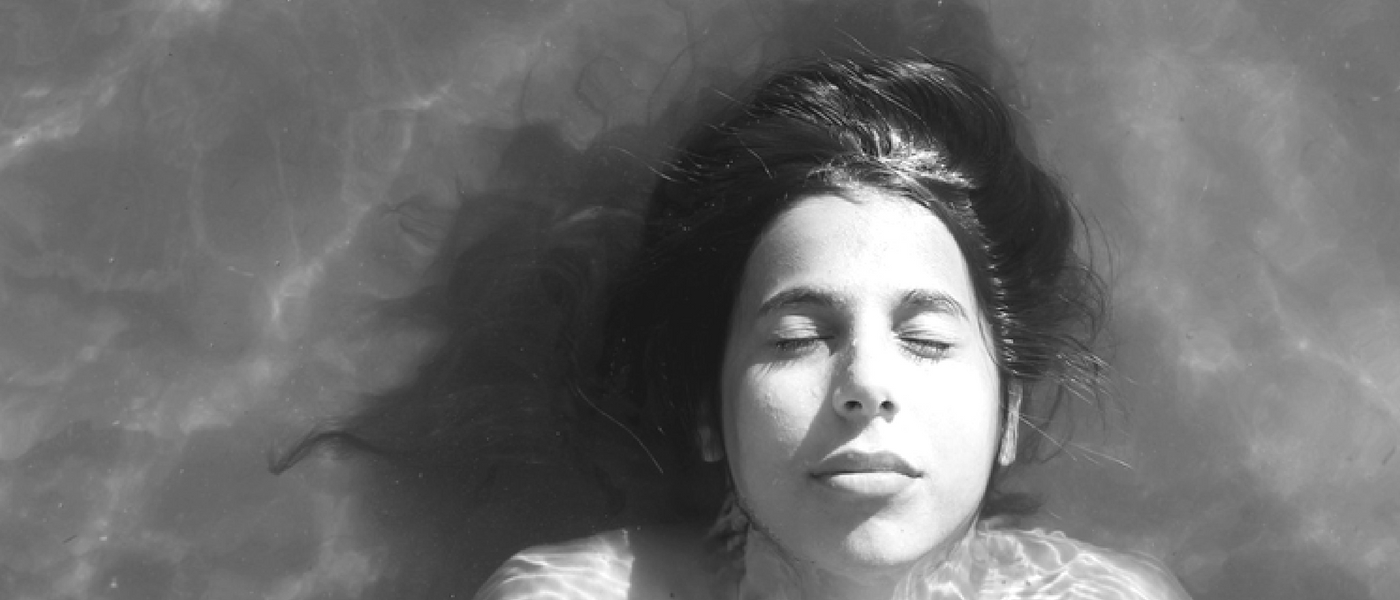 My first skin care experiments started with the making of the perfect cleanser, knowing that this was the foundation that could make or break an entire skin care routine. I have found that some people don't pay that much attention to what they use to wash their face which can leave skin prone to moisture loss and environmental damage.
Face Cleansing Tips for Healthy Skin
Cleansing is the first step to achieving healthy skin. Cleansing helps remove dirt, dead skin cells, excess oil, and impurities from skin, helping to prevent clogged pores. It prepares the skin for moisturisers and serums to penetrate effectively.
What are the benefits of using an organic natural face cleanser?
Helps limit your exposure to toxins from our modern day chemical overload. If you don't want it in your body don't put it on your skin.
Helps support sustainable agriculture practices e.g. no pesticides, more land to grow greener food.
Helps us nurture our skin with the very best nature has to offer.
SO WHY SHOULD WE CARE ABOUT THE PH OF OUR SKIN?
The initials pH stand for "Power of Hydrogen" or "Potential of Hydrogen". The pH scale measures how acidic or alkaline a product is, compared to pure distilled water. (This is pH 7.0)
The surface of the skin is covered with a protective acidic mantle of (pH 4.5-5.5) the acid mantle is a fine film layer, slightly acidic, made up from skin oils, sweat, and dead cells. It is one means the skin uses to protect itself from bacterium, and moisture loss, and environmental damage.
Numerous studies show that when you apply neutral (7) to high alkaline (9-14) pH products on your skin you damage this protective layer.
A damaged acid mantle leads to a number of skin issues, such as over dry skin, dehydration, over oily skin, flaky skin, acne, sensitivity, accelerated aging, etc. Incorrect pH products can contribute to acid mantle degradation.
Using gentle, nourishing ingredients with a mild 6pH to 4.5 is a key point to healthy balanced skin.
Types of cleansers available
Cleansing balms: Are creamy, rich cleansers (made from botanical oils waxes and butters) that do double duty by removing dirt and impurities on the skin while also protecting the skin's moisture balance. They effectively remove makeup, they work the same way as oil cleansers. This type of cleanser does not disrupt you skin Ph.
Oil cleansers: There are two different types of oil cleansers.
1. Cleansing oil remove make-up and water-proof sunscreen that, say, a regular cleanser can't take off. You basically apply one or two pumps of the cleansing oil all over your face on dry skin, rub away, and rinse (it'll turn a milky white). Emulsifiers in the cleansing oil allow the oil to be washed off with just water. Example is the Miskin Organics Smooth Cleanser. This type of cleanser does not disrupt your skins Ph.
2. The Oil Cleansing Method:, these cleansers contain a mixture of botanical oils including castor oil, which draws out impurities. When massage into your skin for a minute of more, the oil dissolves the hardened impurities from your pores. A warm wash cloth is used to remove the cleanser. They effectively remove makeup, they work the same way as cleansing balms. This type of cleanser does not disrupt your skins Ph.
Cream Cleanser: Is made from water and oil mixed with an emulsifier , this type of clenaser removes dirt and make up and protect the skins moisture balance. This type of cleanser does not disrupt you skin Ph.
Gel cleanser/Foaming: made from water and oil and contains a surfactant (helps the water and oil mix into a lather.) to remove oil and dirt from your skin. This type of cleanser can disrupt your skin Ph as they are usually very alkaline. Check that the cleanser is between 4.5-6ph.
Bar soap: Do not use normal soap on your face, they are highly alkaline and can disrupt your skins Ph. If you like using soap look for a super fatted ph. balanced product.
Cleansing grains: Made from clays, flours and botanical herbs, comes in a powder from and can be mixed with water hydrosols milk honey. An effective cleanser that removes oil and dirt, does not remove make up well, so use one of the oil based cleansers (above) and use the cleansing grain as a 2nd cleanse.
Read more: What type of cleanser is best for my skin type 
THE IMPORTANCE OF CLEANSING WELL
Choose a cleanser for your current skin condition and climate. If you want to cleanse your skin really well use an oil or cream base cleanser, such as the Smooth Cleanser or mix you own using oils from your kitchen (posting DIY recipes soon for the Oil Cleansing Method), these are good for all skin types not just dry skin.
THIS DOUBLE CLEANSING RITUAL HONORED EVERYDAY
The cleansing ritual is so important for the health of your skin, two minutes is all you need.
Tie your hair back, wash your hands well, use a 10 cents size amount of your chosen cleanser and massage into the skin starting from your chin to your hair line using upward strokes on your neck for 1 minute, rinse with tepid water. Repeat the procedure again either with the same cleansers or cleansing granules, use a soft cloth rinsed in tepid water to gently remove cleanser, pat face dry with soft towel.
To sum up, look for natural pH balanced skin care, be careful of marketing hype find out the exact pH of your cleanser, choose natural organic ingredients , watch out for known skin irritants, chose a product that is right for your skin type at the time, and double cleanse for 2 minutes each day and you are on your way to achieving healthy glowing skin.