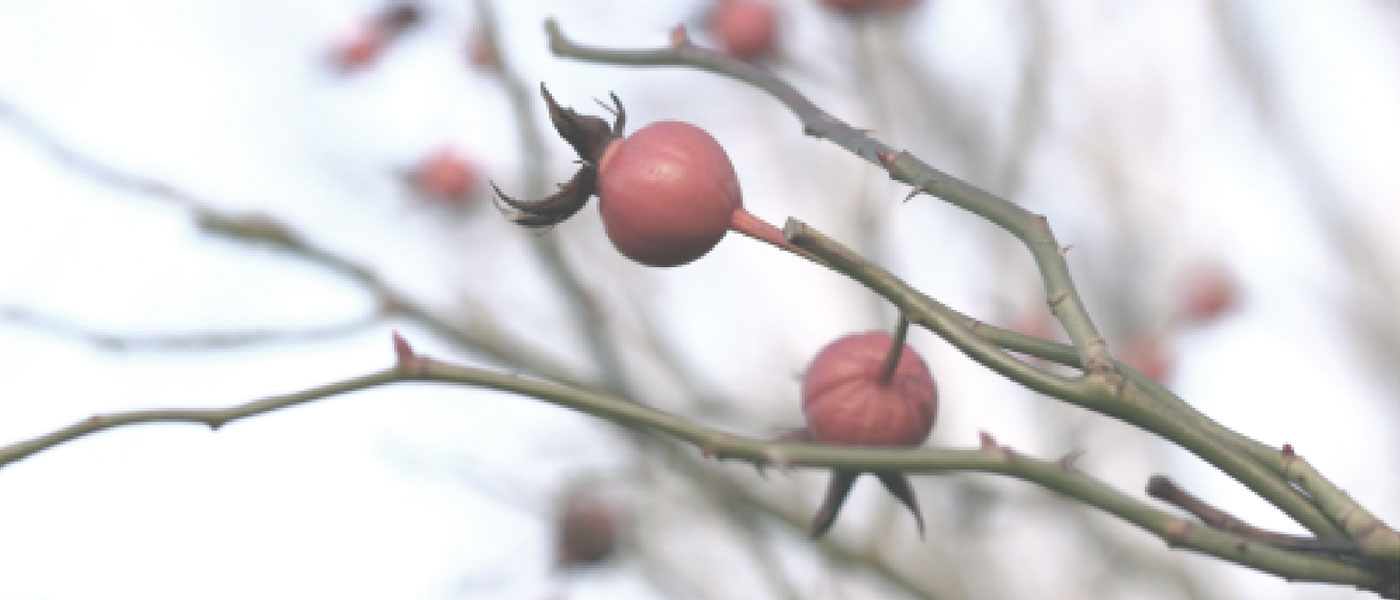 Rosehip seed oil is, extracted from the seeds from wild rose bushes (Rosa moschata or Rosa rubiginosa) in the southern Andes and from Rosa canina, which grows in many regions of the world including South Africa and Europe.
 Amazing Rosehip Oil Benefits
Rosehip oil benefits Dry, Mature, and sensitive skin types. As little as 6% rosehip oil in a product has the above benefits. Using this oil twice a day can significantly improve the appearance of your skin. 
Lycopene is a pigment is naturally found in red fruits and vegetables including rosehips. It's an antioxidant packed with important benefits. Lycopene protects the skin from the sun's UV's, acting as free radical scavengers to protect the skin cells from damage.
Rosehip oil as a high content of unsaturated essential fatty acids and is easily absorbed. The essential fatty acids have anti-inflammatory properties and help repair the skin's natural barrier.
Vitamin A, antioxidants, tannins, and carotenoids!
Rosehip oil is believed to contain trans-retinoic acid or tretinoin, a form of Vitamin A; it also contains beta-carotene which gives it that lovely orange colour. There are numerous studies which show that applying vitamin A to the skin reduces scarring and hyperpigmentation, is cell regenerating, wound healing, and smooths out scars. Studies show that rosehip oil can reduce fine wrinkles and sun damage caused by UV rays.
The seeds can be cold pressed or Co2 extracted. Co2 oil extracts are removed from plants using liquid carbon dioxide as the solvent. The beneficial constituents are removed without exposure to heat, thus avoiding deterioration. The co2 extract contains no solvent residues, no inorganic salts, and no heavy metals – only pure, nutrient-rich oil. These oil extracts are considered to be of the highest possible quality.
Rosehip oil is fragile and has a short shelf life, it's prone to oxidisation from the air light and heat. Look for rosehip oil that contains antioxidants Vitamin E and or rosemary antioxidant extract which helps prolong the shelf life. Choose cold-pressed or co2 extracted oil that is unrefined.
Give it a try. Rosehip oil can be found in the Revive face oil elixir. With so many benefits it's a great ingredient to add to your beauty ritual.