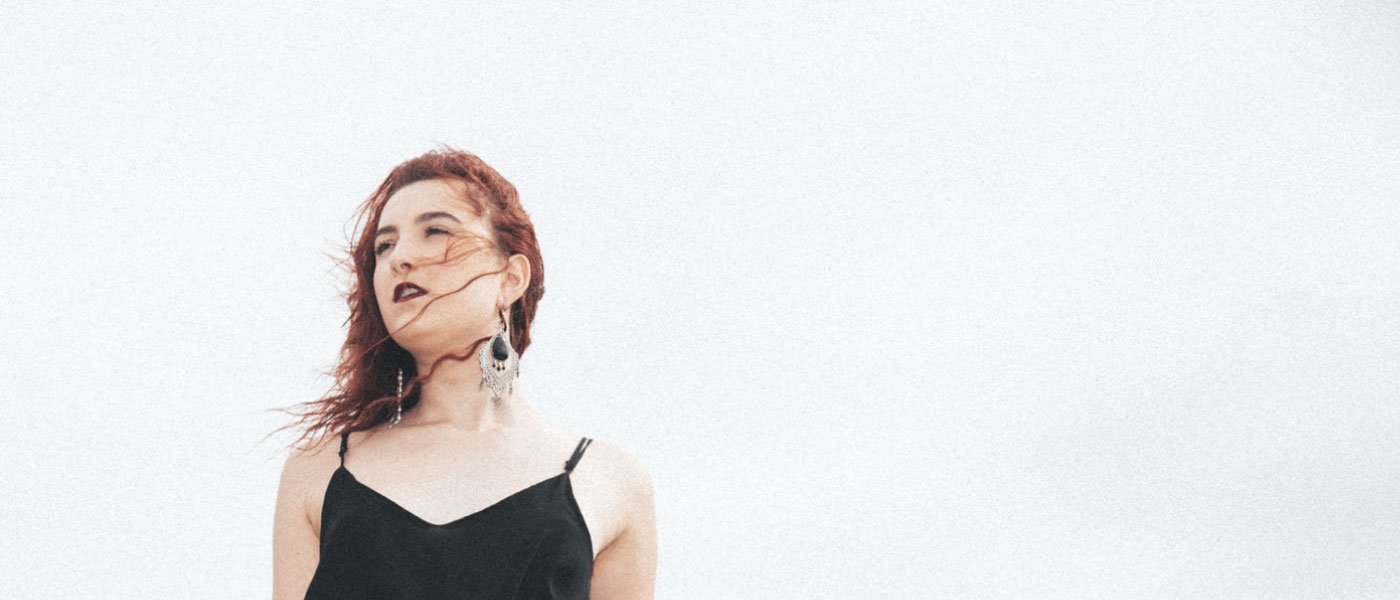 FITZPATRICK SKIN TYPES. HOW CAN I FIND MY TYPE?
Fitzpatrick skin types can be found with the Fitzpatrick scale. The scale helps measure the skin's tolerance to UV rays from the sun using a numerical classification of one to six for human skin colour. Developed in 1975 by Thomas B. Fitzpatrick, a Harvard dermatologist.
WHY IS THE FITZPATRICK SCALE IMPORTANT?
The Fitzpatrick skin types are grouped according to your genetic predisposition to melanin (pigment) found in your skin cells. The Fitzpatrick Scale is used by dermatologists and estheticians to determine ethnic risk factors to treatments, products and skin aging exposing potential hazards for sunburn, skin irritation, skin cancer, hyperpigmentation and scarring risks.
Your Fitzpatrick skin type is another important factor in correctly assessing your individual skin type.
THE FOLLOWING LIST SHOWS THE SIX CATEGORIES OF THE FITZPATRICK SKIN TYPES
Type I Pale white; blond or red hair; blue eyes; likely freckles —. Always burns, never tans
Type II White; fair; blond or red hair; blue, green, or hazel eyes — .Usually burns, tans minimally
Type III Cream white; fair with any hair or eye colour; quite common —. Sometimes mild burn, tans uniformly
Type IV Moderate brown; typical Mediterranean skin tone — .Rarely burns, always tans well
Type V Dark brown; typical Middle Eastern skin types — .Very rarely burns, tans very easily
Type VI Deeply pigmented dark brown to black — .Never burns, tans very easily
FITZPATRICK TYPES 1-3
Fair skin is the most delicate of all skin types:  It tends to be fine in texture and thinner than types 4-6; it can be prone to dryness, dehydration irritation and sensitivity due to environmental factors.  Fair skin is prone to redness and broken capillaries, it has blue and pink tones from the blood capillaries, which can be seen through a pale epidermis and its melanin content is not as high as other skin types.
 This skin type is prone to sun damage and early / photoaging especially if there is a lot of freckles and you have spent your first 25 years living around the equator (Australia, New Zealand, South Africa, and Polynesia.)  This skin type does not tan easily but burns quickly.    Not all fair skin is very pale and delicate; Types 2-3 with darker hair and hazel /green eyes can tan more easily and be less prone to sun damage.
Fair skin is at a higher risk of skin cancers like basal cell carcinoma and squamous cell carcinoma. There is also very high risk for melanoma.
FITZPATRICK TYPES 4-6
Darker skin has higher melanin content, so the skin is dark without showing a see-through appearance of blood vessels and capillaries like types 1-3. This skin is robust, with minimal wrinkling and strong underlying fibres being supported well into middle age being less prone to sun damage, premature ageing and burning and can withstand UV rays better than fair skin. Cell renewal is also faster on the darker skin types, especially black skin which has less cell deterioration.
Type 3-6 have a tendency towards uneven colouring, pigmentation and can scar easily; there may be irregularities in the skin's surface as the epidermis is thicker and can be prone to rough, thick ageing skin if not taken care of.Types 3-5 are more likely to produce more sebum and may have problems with open pores and comedones. Black skin can be quite sensitive. Skin cancer is still a risk for this skin type.